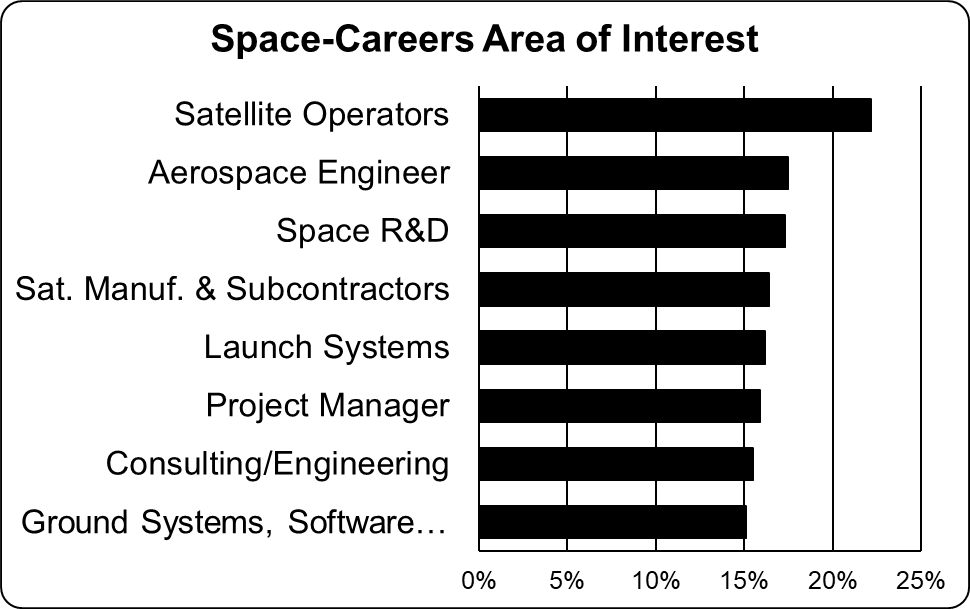 Why recruit with Space-Careers?
Space-Careers collects and displays jobs in the fields Engineering, Research, Project Management, Space Software Engineering, Satellite Manufacturing & Operations, and many more.
Space-Careers brings together these jobs to provide our users with a centralized site for well-educated professionals looking for jobs in the European space industry.
Through years of marketing and networking at industry relevant events, Space-Careers attracted a niche audience of highly qualified candidates.
What our Clients Say

The website is actually very user friendly. We got enough responses, which were mainly from qualified engineers. Thanks for your fruitful cooperation! I may also add special thanks to your sales and customer service team! We got qualified assistance and were contacted by competent and friendly personnel."
- Key Account Manager, Nievelt Ingenieur GmbH

Advertising on EuroJobsites allows us to target a key audience that is in demand by many of our clients. We've run extensive campaigns including Job Ads, Website Banners, and Newsletter Adverts to great effect. We're always very happy with the service and the site provides good return on investment too!
- Tim Suggitt, International Sales Director, Aktor Interactive

Thanks for the fast service. We are very pleased with the results of the ad... We can choose between a lot of candidates for this position!"
- Ine Debo, Recruitment Officer, Deloitte

"I'm very satisfied with the outcome of our "Spacecraft Controller" posting so far. We had a lot of applicants through Space-Careers, so the data mirrors our own impression."
- Christian Marusczyk, HR Business Partner - Recruitment, Telespazio Germany